Help a fellow shooter out! Reposted for my buddy.
"Alright my shooting peeps. Had a friend get his rifle stolen out of his truck while in Vegas for there monthly match. Was checking into his Hotel and came back and his rifle along with everything else was gone. Happened quick. Keep on the look out if you are in the Vegas area or on the forums in the classifieds."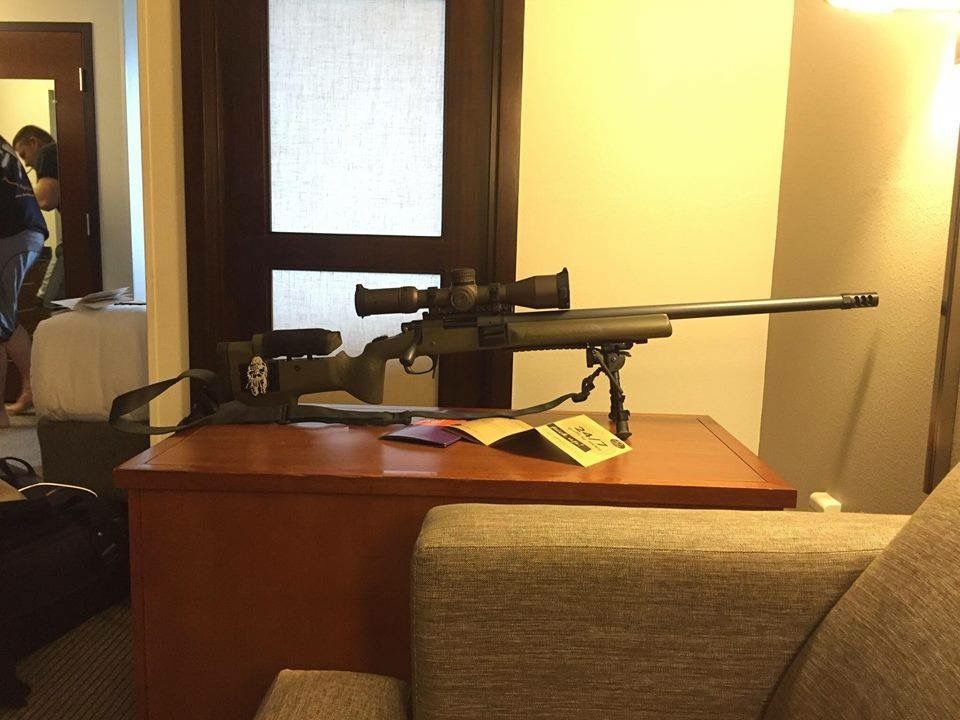 PM me if you hear anything.